We're sorry, we do not currently have any specials published. Please check back soon or contact us for more information.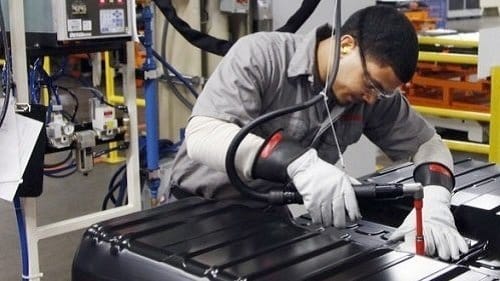 Not just anyone with a wrench set can become a Nissan technician. Before they ever touched their first Nissan vehicle, our technicians and Service Advisors were trained in all aspects of vehicle technology. But that's just the beginning of the story. A comprehensive network of service information resources-millions of pages of detailed information-- keeps our Service team constantly up to date. Dedicated diagnostic equipment helps catch problems the first time. And ongoing training keeps our Techs sharp, while providing comprehensive education on new technological technological innovations.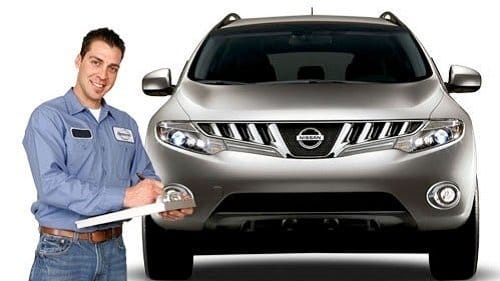 Would you trust a doctor who didn't review your past medical records? Of course not. That's why we maintain a complete vehicle history of all work that is done here on your vehicle. So you can be confident that all warranty claims have full documentation, and that your service records are up to date at any time. Bonus: vehicles with a complete service history usually command more value at trade-in time!
Hours
Monday

8am - 5:30pm

Tuesday

8am - 5:30pm

Wednesday

8am - 5:30pm

Thursday

8am - 5:30pm

Friday

8am - 5:30pm

Saturday

9am - 1pm

Sunday

Closed